PHYSICAL THERAPY
John Djerbaka: Certified Physical Therapist

John is a Physical Therapist with over 20 years of experience using his skills to help patients recover from various orthopedic injuries and surgeries. He is a graduate in Physical Therapy from New York University and a Bachelor's Degree in Exercise Physiology from University of Massachusetts.
Techniques include:
• Myofascial Release,
• Trigger Point Therapy
• Joint Mobilization Techniques.
He has been a consultant rehabilitating Elite World Class Powerlifitng Athletes including members of the U.S. Powerlifitng Team. He is a Certified Clinical Instructor for the California Board of Occupational Therapy in Therapeutic Physical Modalities.
Services Available:
•
• Physical Therapy
• Musculoskeletal Rehabilitation
• Joint Injury, Trauma and Arthritic Conditions
• Post-Operative Rehabilitation
• Orthopedic & Sports Injuries
• Neck & Back Injuries
• Complex Multi-Level Spine Care - (Prior Failed Rehabilitation)
• Spinal Instability and Hypermobility
• Auto Accidents
• Occupational Injuries
• Injury Prevention
• Performance Enhancement
• Neck
• Hip
• Shoulder
• Leg
• Knee
• Whiplash
• Headache Relief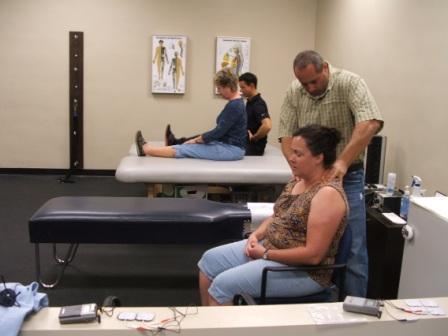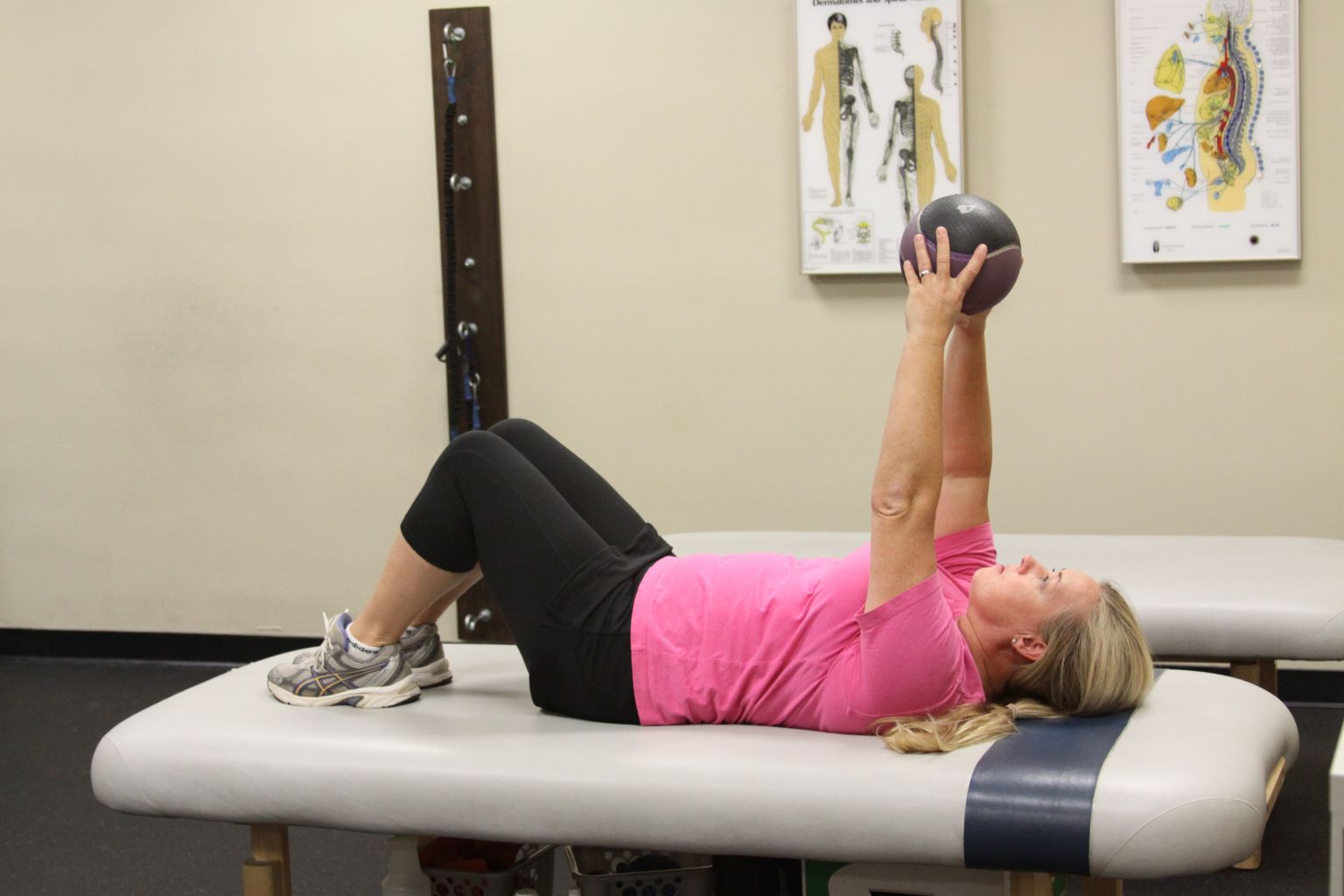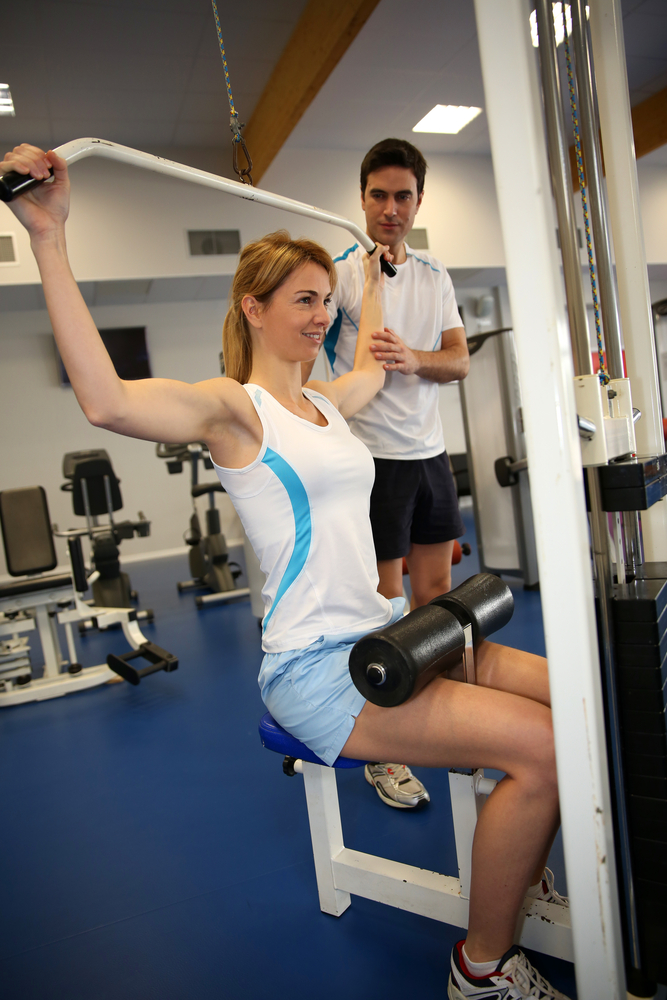 Fitness
The mission of Ideal Health and Wellness, is relieving pain and restoring lost function through physical exercise and therapy with our personal fitness trainers, and medical weight loss programs.

We believe that when you use the Ideal Health and Wellness fitness gym on a regular basis you will want to work out in such a way as to maximize your health and well-being, not just your biceps.

Access to our Fitness Gym includes sessions with our Certified Personal Trainers, who will take you through workouts co-designed by our Physical Therapists and Health Coach Included with our Health and Fitness programs include free consultations with Physical Therapists or our staff registered Health Coach who approaches Nutrition from a true Wellness perspective.

We don't have the big gym, where people rarely use their membership and have a difficult time using the fitness equipment, thus they rarely see results! We have a personal fitness gym, a place where people actually lose weight, become toned and strong, where their posture greatly improves, where they feel & look good, a place they enjoy coming to, a place that is safe, where highly skilled Personal Trainers are available, all in an environment that addresses each individual's body

We believe we have the best fitness club in the Tustin area with the most attentive and knowledgeable staff, the most cutting edge training methods and a beautiful, clean and comfortable facility with the most up-to-date fitness equipment.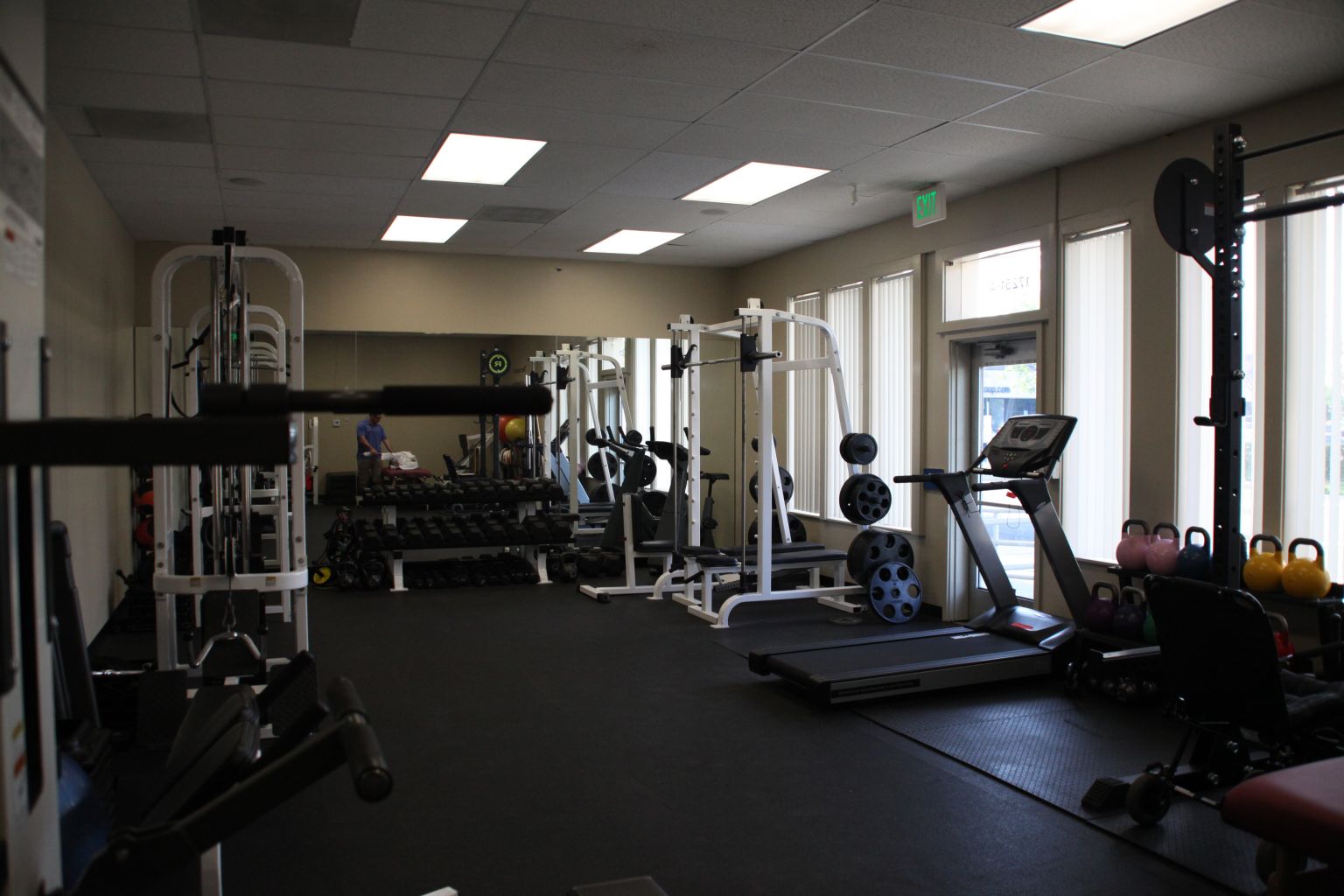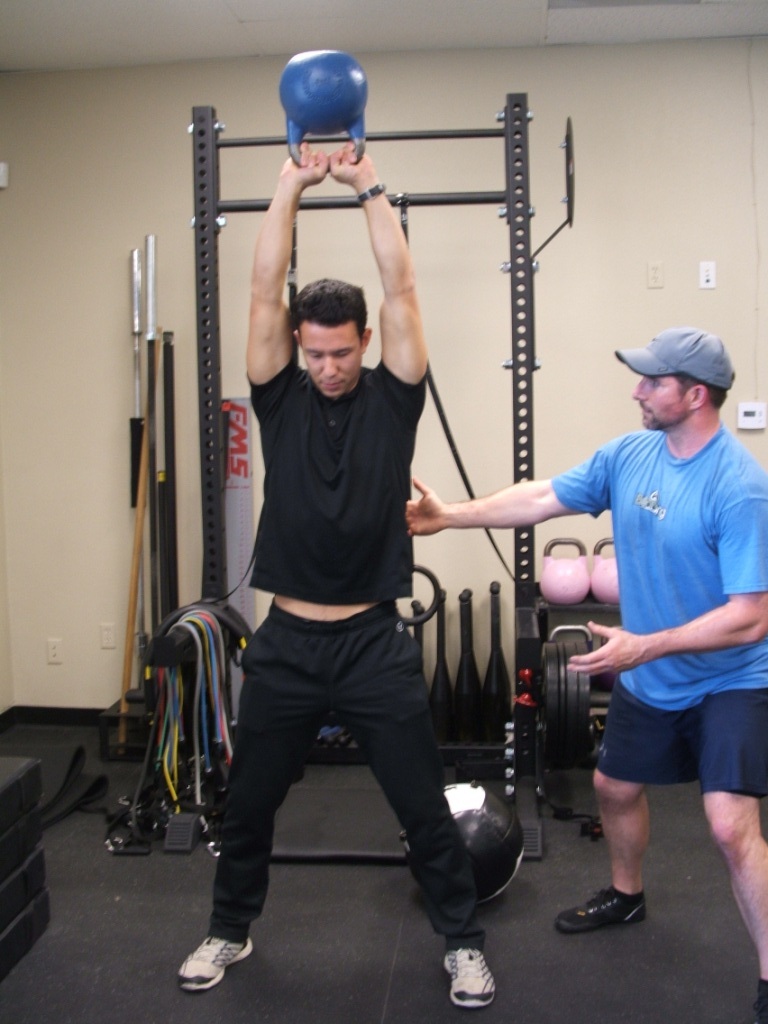 Treadmills
Ellipticals
Recumbent Bikes
Free Weights
Power Cage
Free Motion Weight Machines
We understand that making a decision to work out is difficult. That's why we offer you an opportunity to try us first before making any commitment. Ask about our free trials.

We're proud of what we do here and feel that if we're given a chance you'll want to do business with us. Thank you for the opportunity to serve you and we look forward to personally meeting you in the gym.

John Djerbaka, Physical Therapist