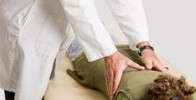 YOUR Tustin CHIROPRACTOR

Choosing the right Chiropractor is an important choice to make. Dr. Smith and his staff are trained on the latest chiropractic treatments & technologies. We look forward to seeing you soon for your health needs, at Ideal Therapy.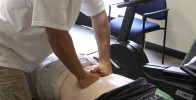 Tustin Physical Therapy
Techniques include:
Myofascial Release
Trigger Point Therapy
Joint Mobilization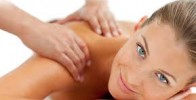 Tustin Massage Therapy

Massage Therapy is a safe, effective and natural approach to managing pain and other health related issues. Call today to schedule your appointment!

Privacy Notice
Coming soon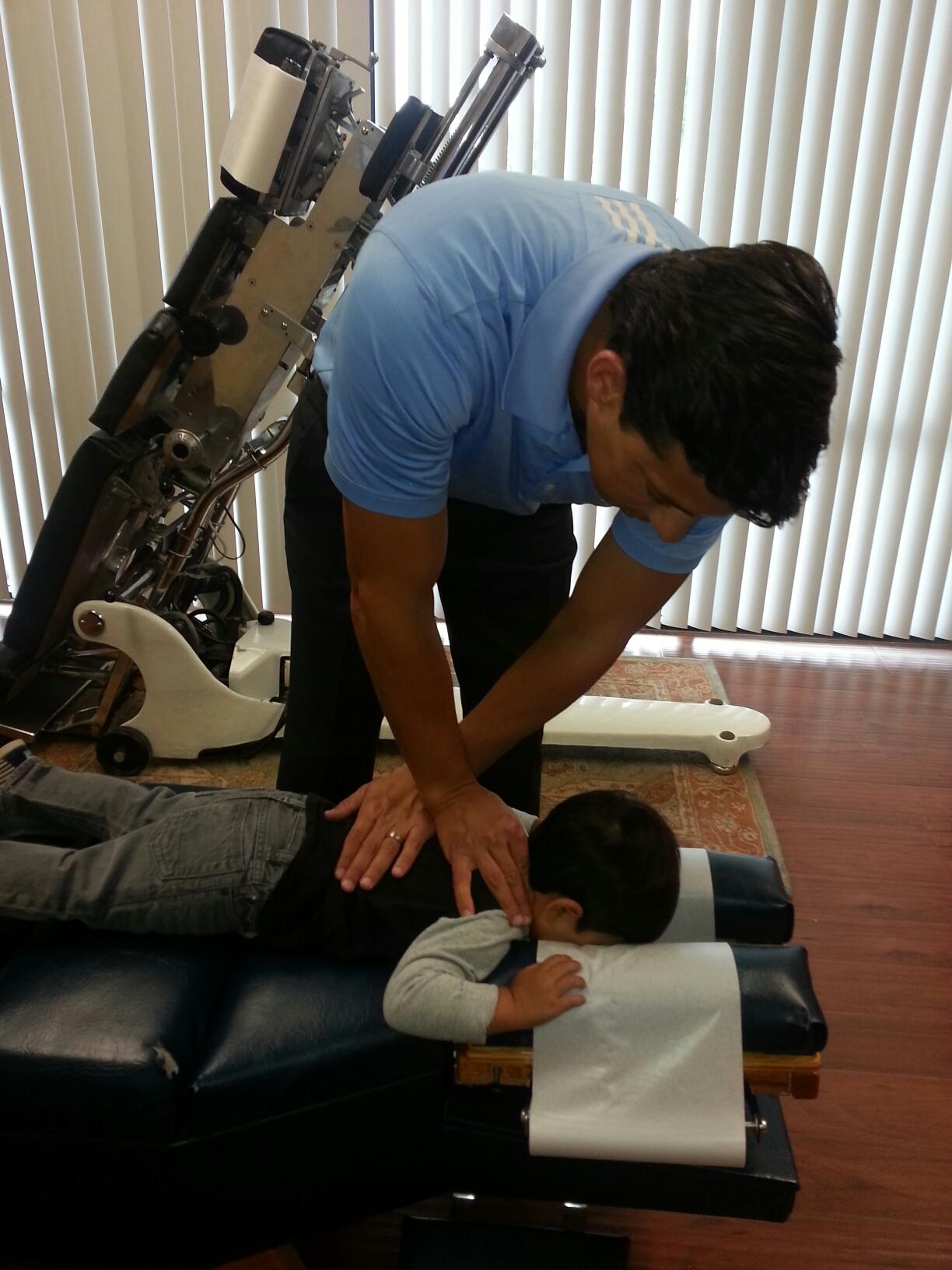 Chiropractic Care
You're never too young to have a Chiropractic Treatment. Chiropractic is a natural holistic approach to treating headaches, chronic neck and back pain, sciatica, carpal tunnel syndrome and whiplash. Chiropractic can prevent sports injuries, and has also been shown to help with allergies, pregnancy, scoliosis, pinched nerves and slipped discs.
---

Congratulations to Ideal Spine and Rehab for winning the 2015 Patients' Choice Awards in
Tustin Chiropractor
Verified by
Opencare.com