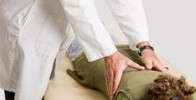 YOUR Tustin CHIROPRACTOR

Choosing the right Chiropractor is an important choice to make. Dr. Smith and his staff are trained on the latest chiropractic treatments & technologies. We look forward to seeing you soon for your health needs, at Ideal Therapy.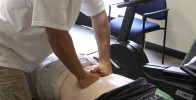 Tustin Physical Therapy
Techniques include:
Myofascial Release
Trigger Point Therapy
Joint Mobilization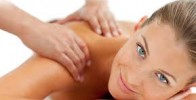 Tustin Massage Therapy

Massage Therapy is a safe, effective and natural approach to managing pain and other health related issues. Call today to schedule your appointment!

Ideal Spine and Rehab a health and wellness practice
MISSION
Ideal Spine and Rehab is focused on patient education and health care.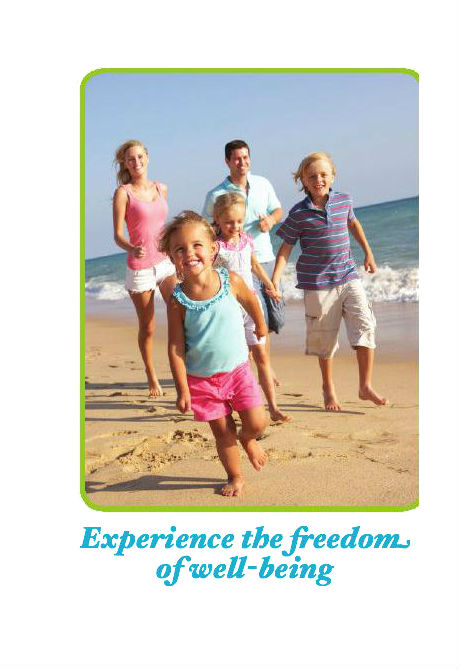 We integrate medical & chiropractic care, physical therapy, rehabilitation therapy, massage therapy, and fitness training to bring the health care system together. We provide our community with the opportunity to learn and achieve freedom from pain and disease and to take control of their life!
Thank you for visiting the website of Ideal Spine and Rehab health and wellness, Tustin's premier medical practice. Dr. Joseph Pacelli Clinic Director and his medical team of: Physical Therapist, Osteopathy (family medical doctor) Chiropractors, Personal Fitness Trainers, Certified Physician Assistant, Health Coach all - strive for excellence through superior patient treatment, education and satisfaction.

Within our website, Tustin and surrounding area residents will find all types of health and wellness related information including information about our office and services we offer:
Stress Reduction, Postural Evaluations, Pain and Injury Assessments, Family Medicine, Physical Therapy and Rehabilitation, Nutrition and Medically Supervised Weight Loss, Group, Private and Semi Private Personal Fitness Training and Boot Camps. We also handle Workers Related Injuries, Auto and Personal Injuries from Accidents. And we accept most medical Insurance.

We hope you enjoy the information within and share it with others. Again, thank you for visiting www.idealspineand rehab.com and remember it's your life and Well-Being .
Call us today and start living and feeling healthy!

Yours in health,

Dr. Joseph Pacelli, D.C.
Chiropractor
=>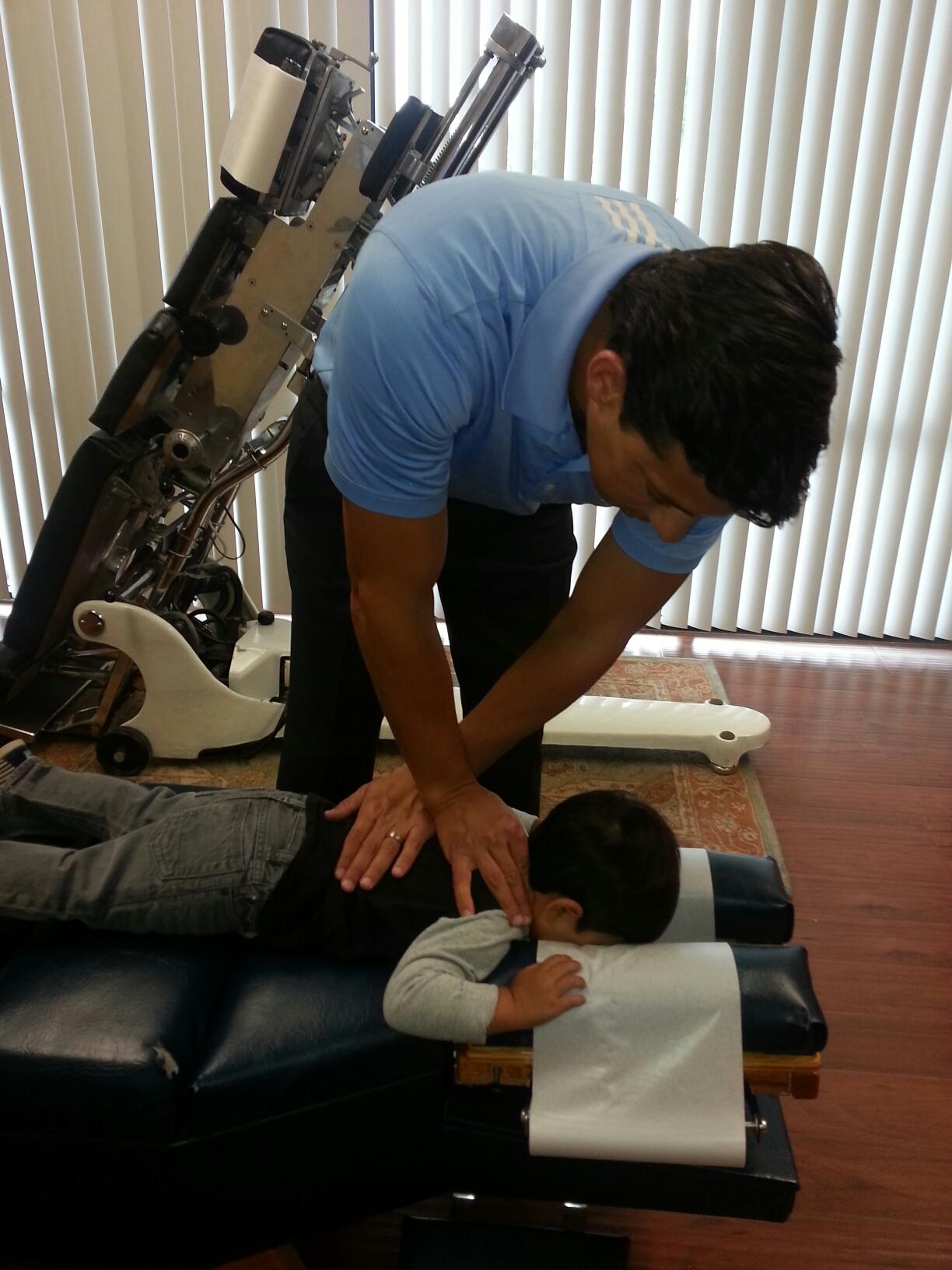 Chiropractic Care
You're never too young to have a Chiropractic Treatment. Chiropractic is a natural holistic approach to treating headaches, chronic neck and back pain, sciatica, carpal tunnel syndrome and whiplash. Chiropractic can prevent sports injuries, and has also been shown to help with allergies, pregnancy, scoliosis, pinched nerves and slipped discs.
---

Congratulations to Ideal Spine and Rehab for winning the 2015 Patients' Choice Awards in
Tustin Chiropractor
Verified by
Opencare.com